Anthracite Silk Tassel Drop Earrings
Posted on 02/14/2021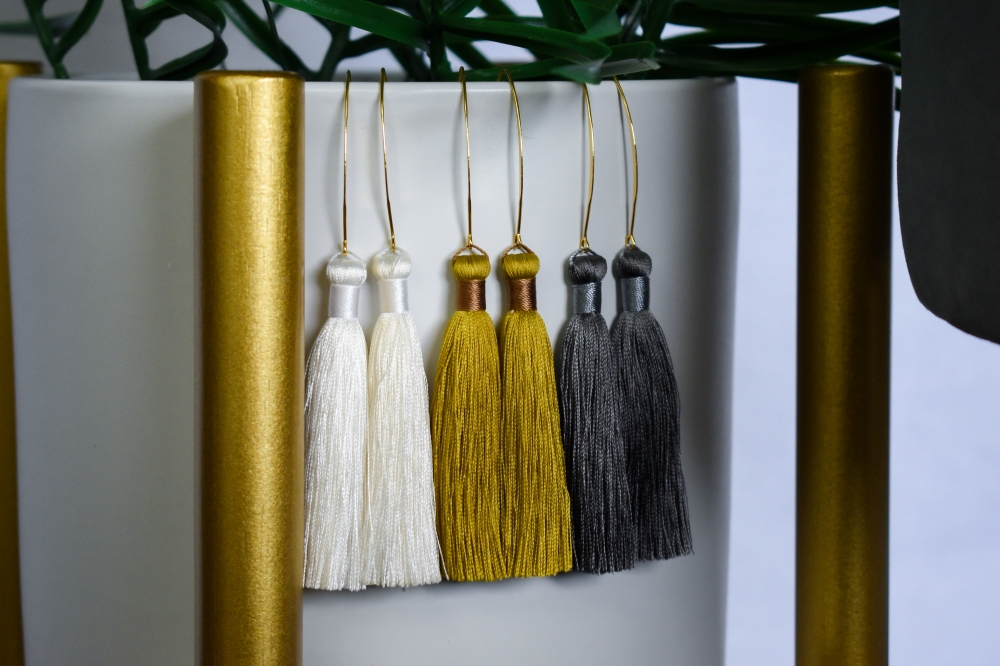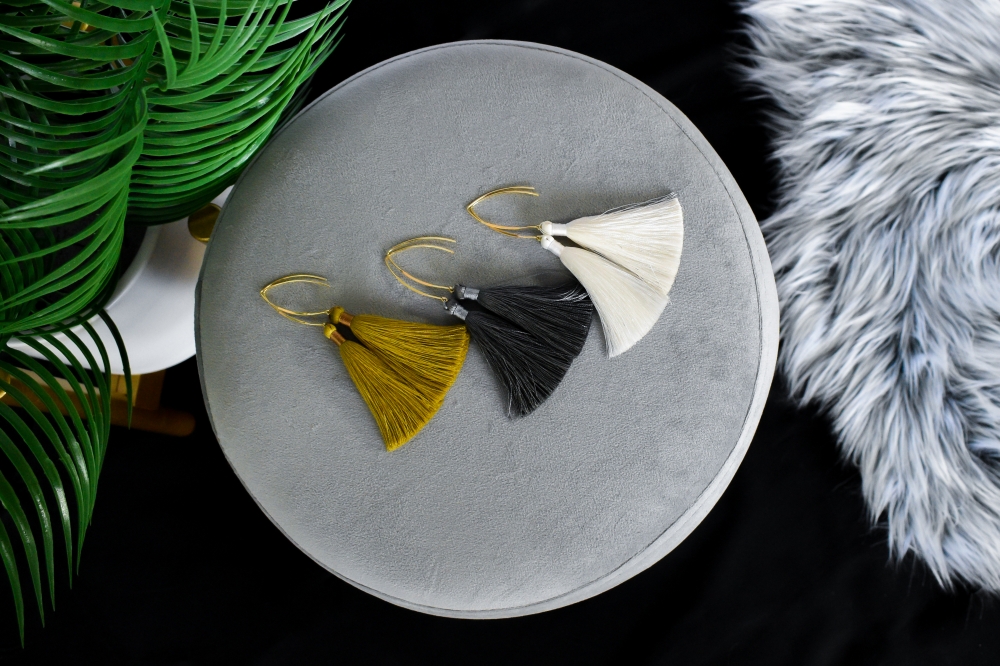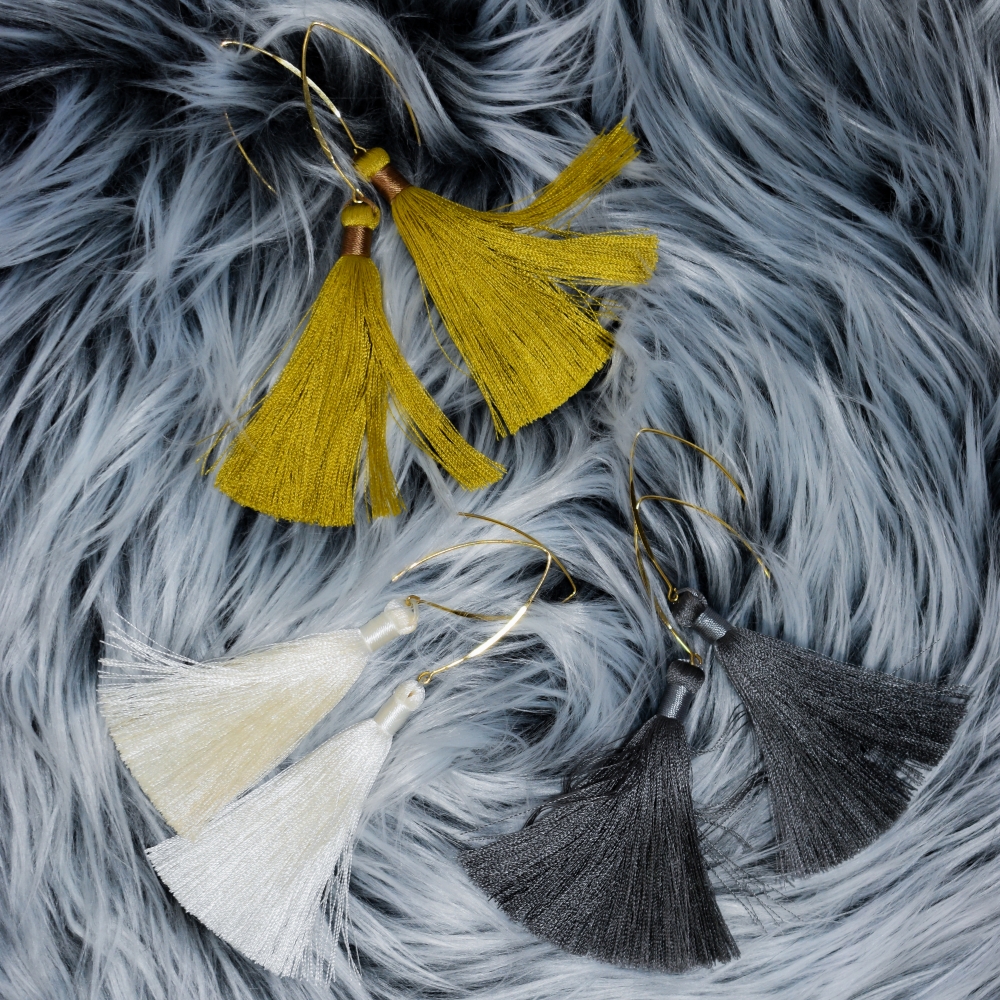 Description
Some accessories are just meant to be fun + they come in colors for any occasion!
These silky tassel earrings will complement any outfit, casual or dressy. Soft, super light, & flowy - you can't leave the house without them!
wear and care
Store hanging & out of direct light.

Other listings from LOKA.HAUS