Posted on 01/09/2021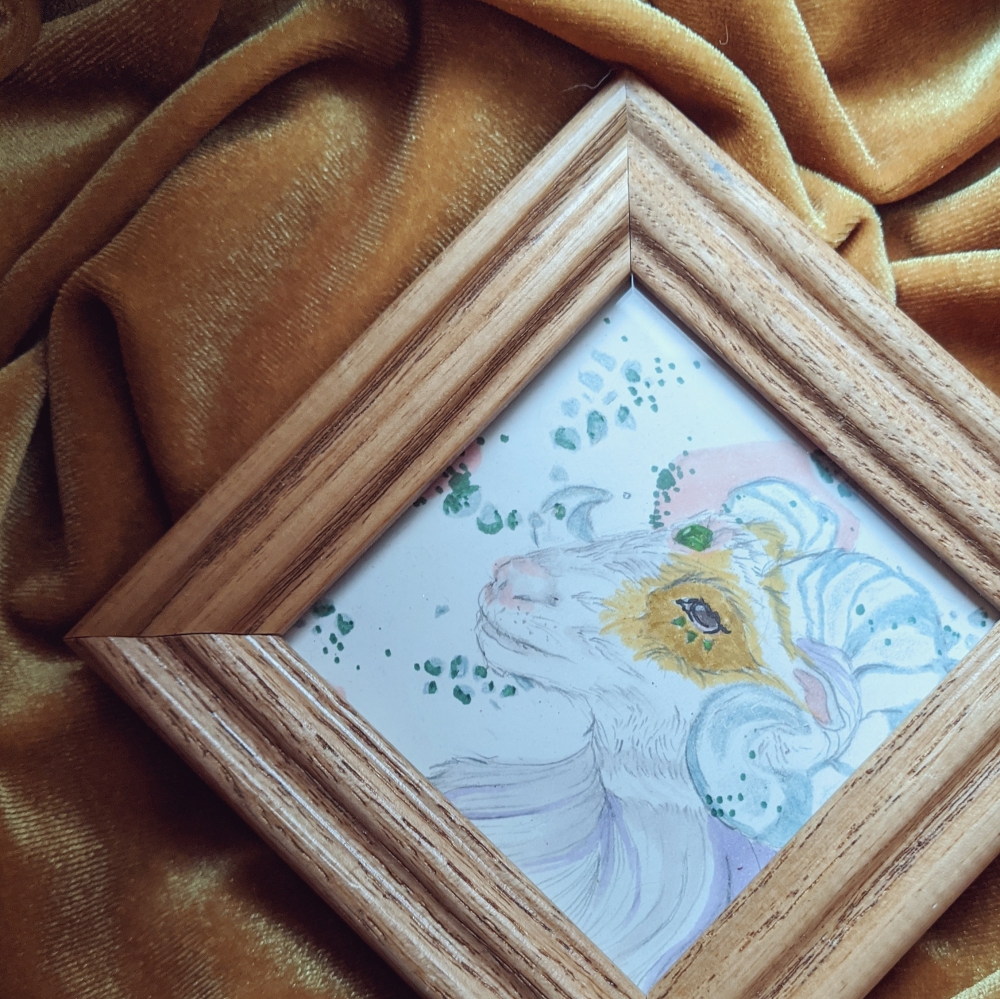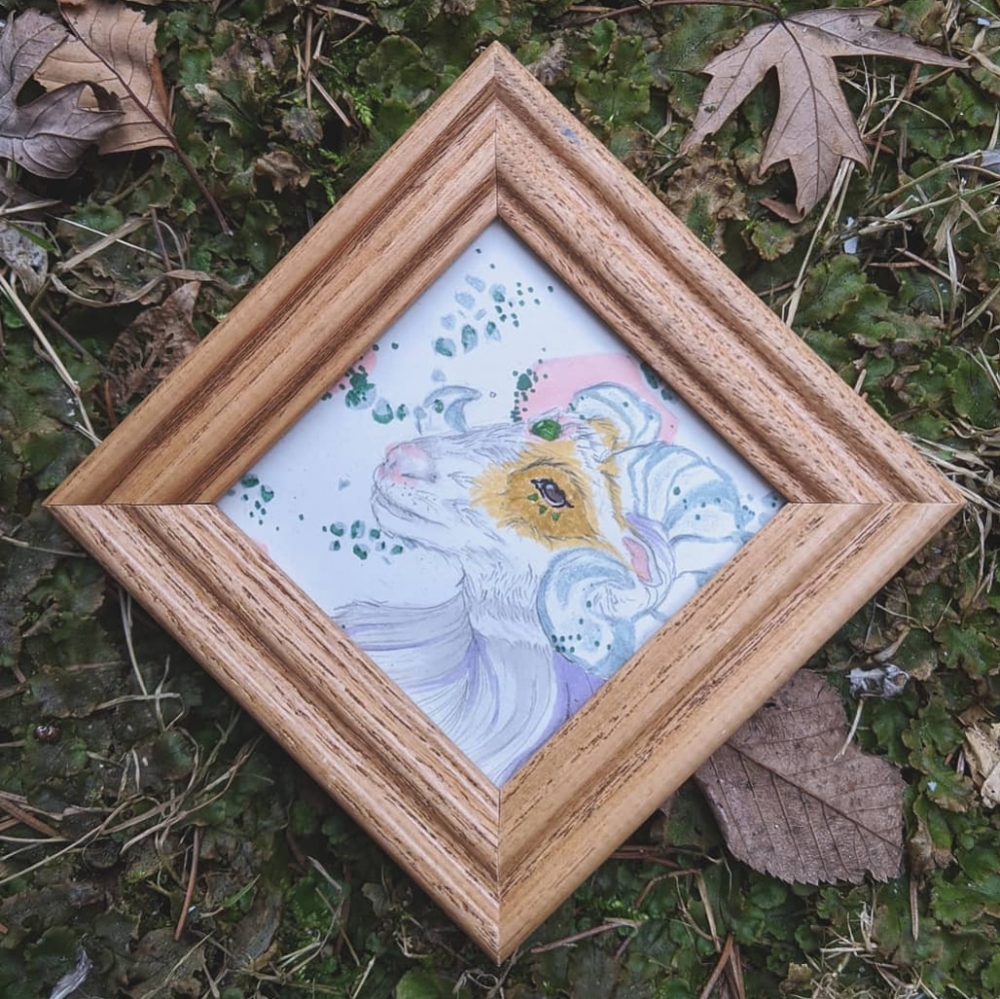 Description
Big Horn Sheep Sweetie:
This funky lil fella comes from a land that smiles on blue bighorns when they are born. This solar imprinting leaves a sweet warmth in the eyes of the ram ~ forever lighting their path.
✰ One of a kind ✰
Hand drawn illustration, (original art)
Marker, pencil, and pen
Frame included, glass and wood
Frame dims: 3x3"

Other listings from Melee Range