Monthly Ritual Self-care Box
Posted on 02/14/2021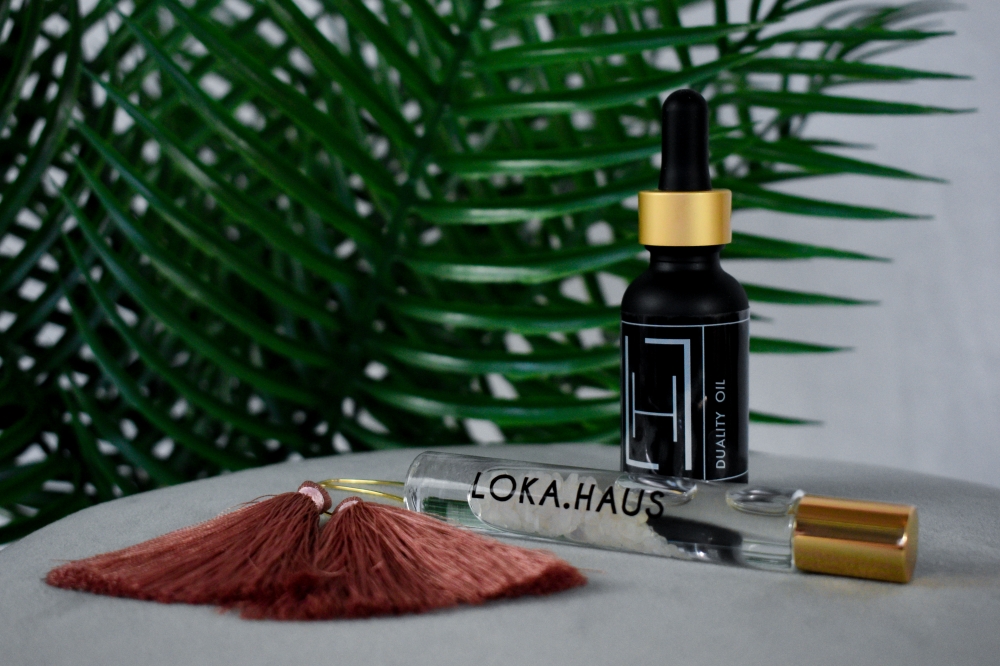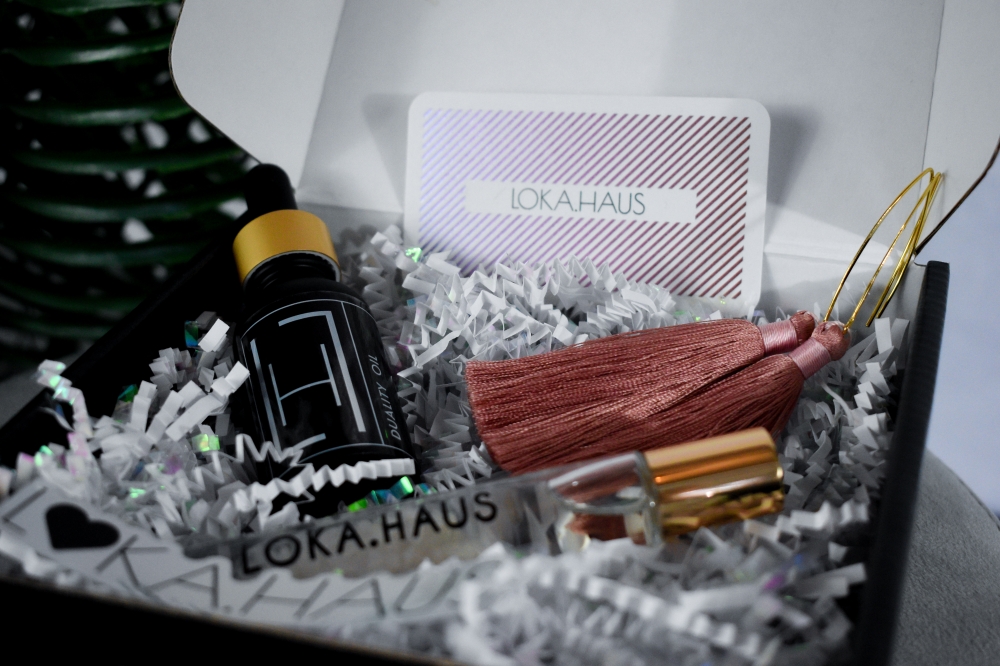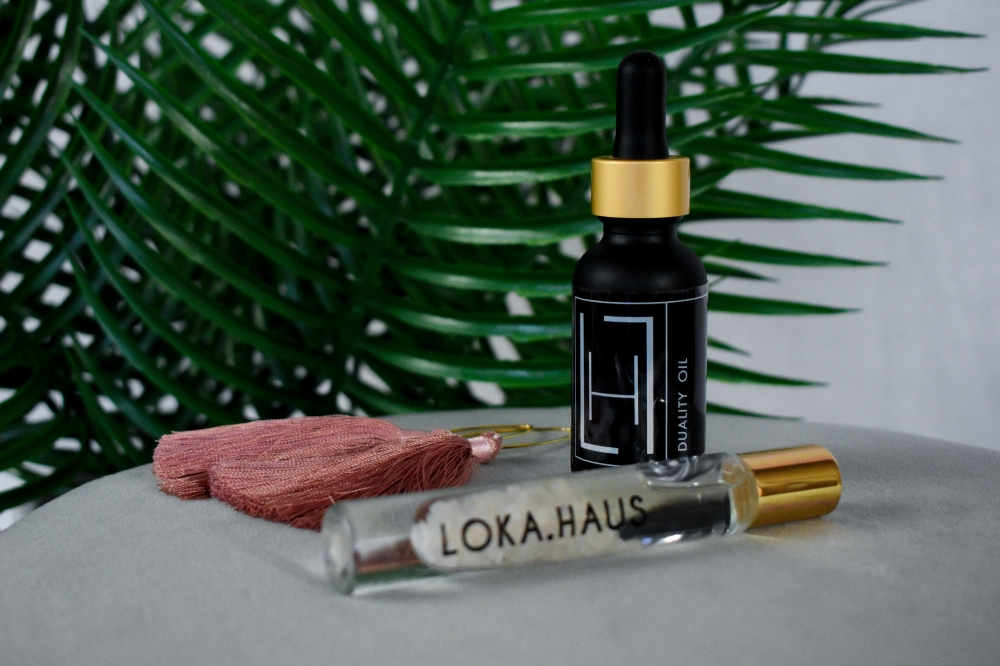 Description
A subscription for anyone who loves to take care of themselves! Each box contains hand-made, sustainable products from Austin, TX. Each month you will receive 1 bottle of our signature Duality Oil (facial/scalp oil - our special formula), 1 perfume roller of our Signature Fragrance with crushed crystals inside, 1 hand-made earring set.
Sustainable luxury
Hand-made skincare & jewelry
Ethical products
High-quality & unique
Made for every day!

Other listings from LOKA.HAUS