La Serpiente Drop Earrings
Posted on 02/14/2021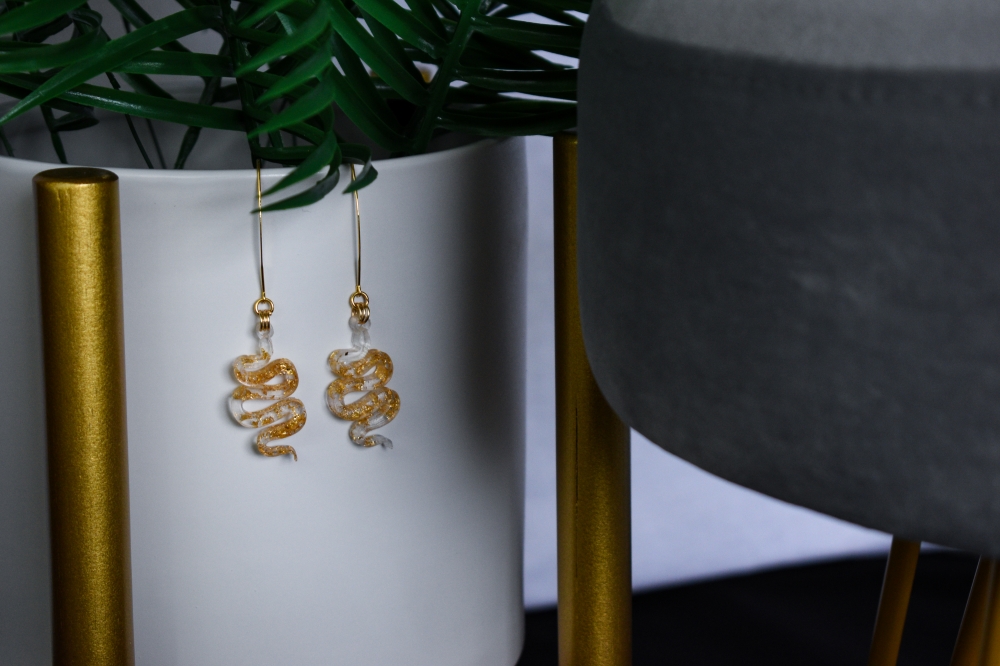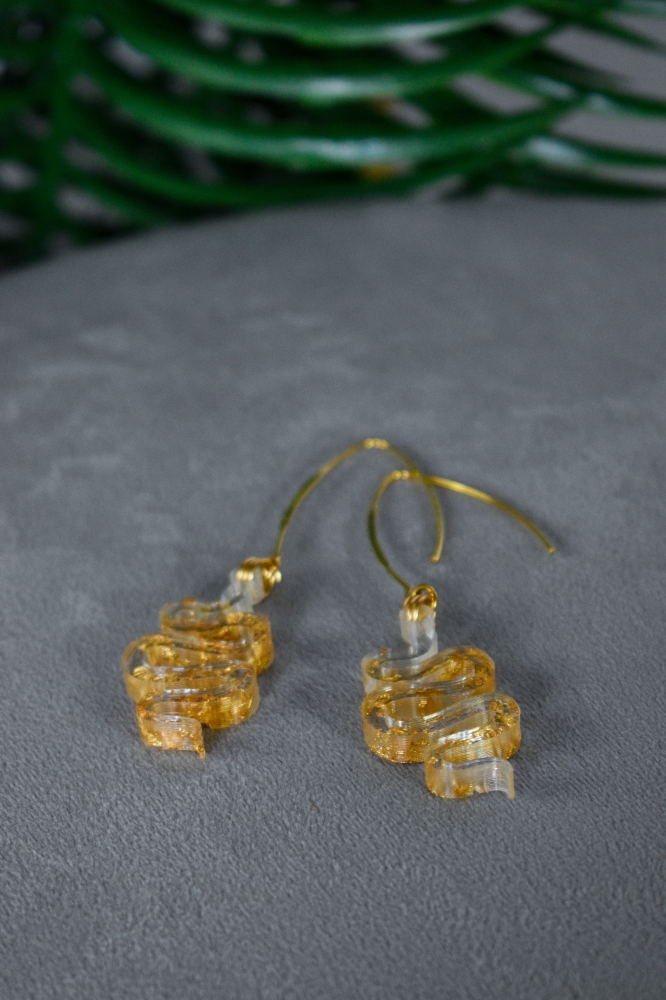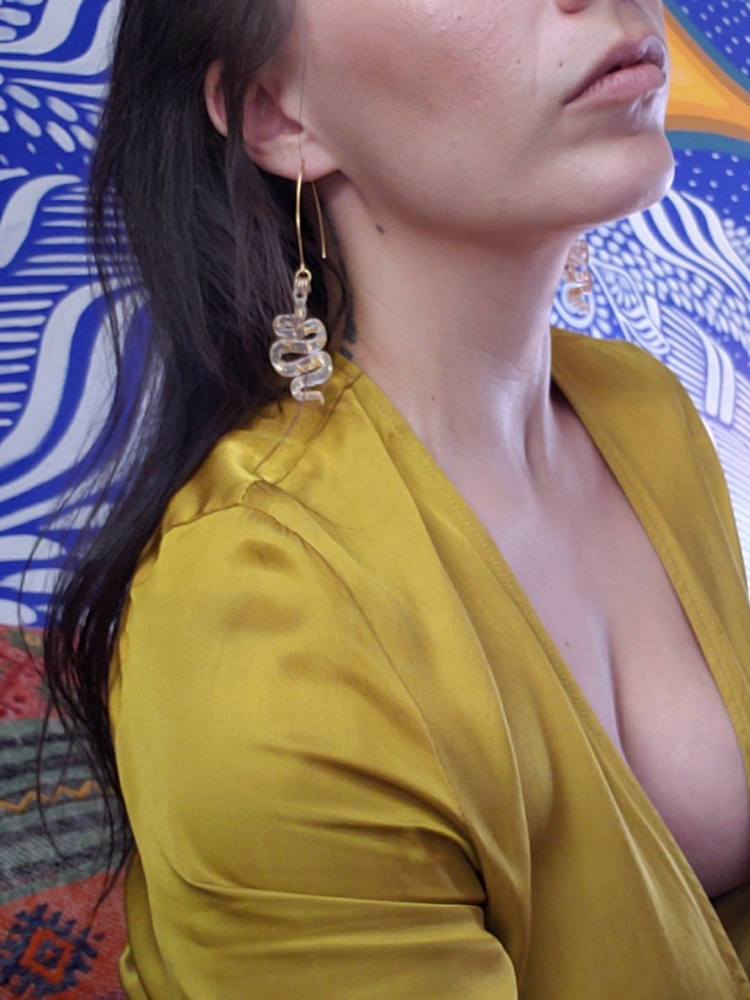 Description
Our gold leaf + resin La Serpiente earrings are perfect for any outfit, day or night.
This special pair is handmade with 24k gold leaf, non-toxic resin, and gold-plated hardware.
wear and care
Store hanging & out of direct light.
f.a.q.
Made of hand-poured resin (non-toxic) + genuine gold leaf. Gold-plated brass hardware.

Other listings from LOKA.HAUS