*ROSE QUARTZ* Face Roller
Posted on 01/05/2021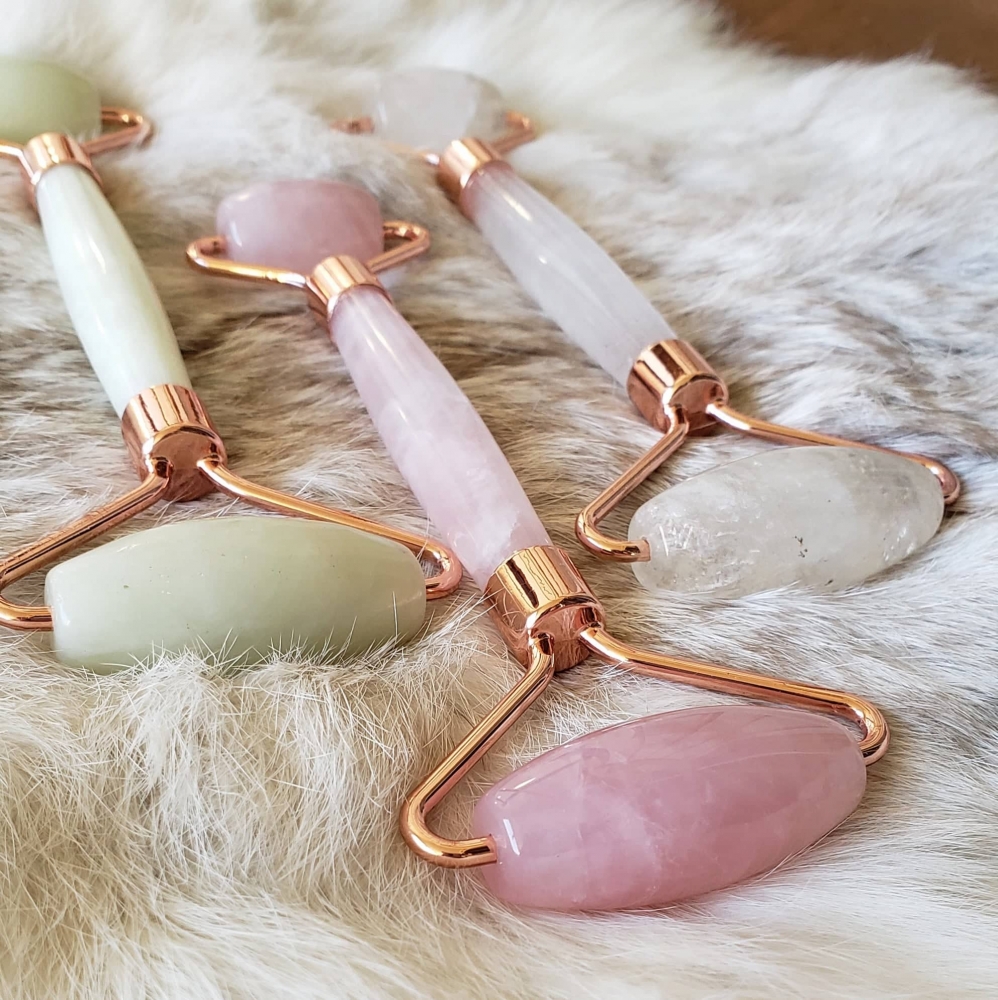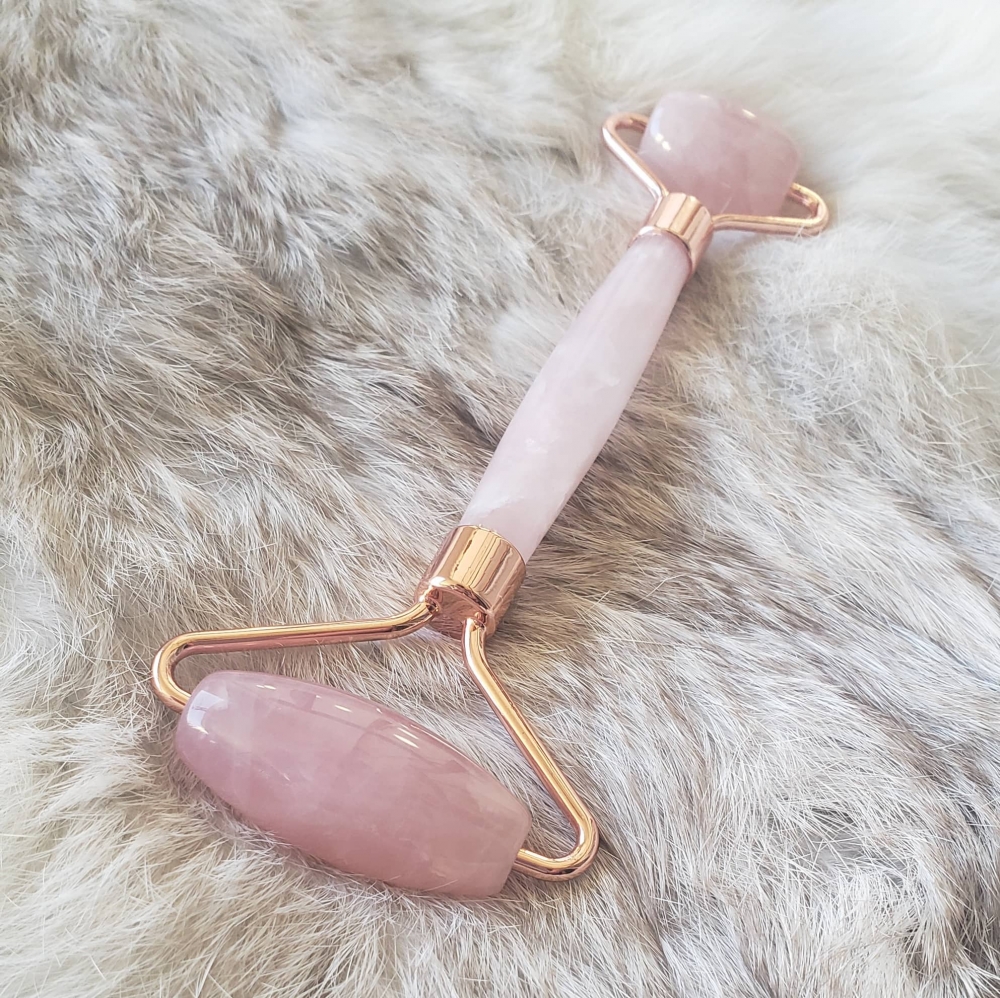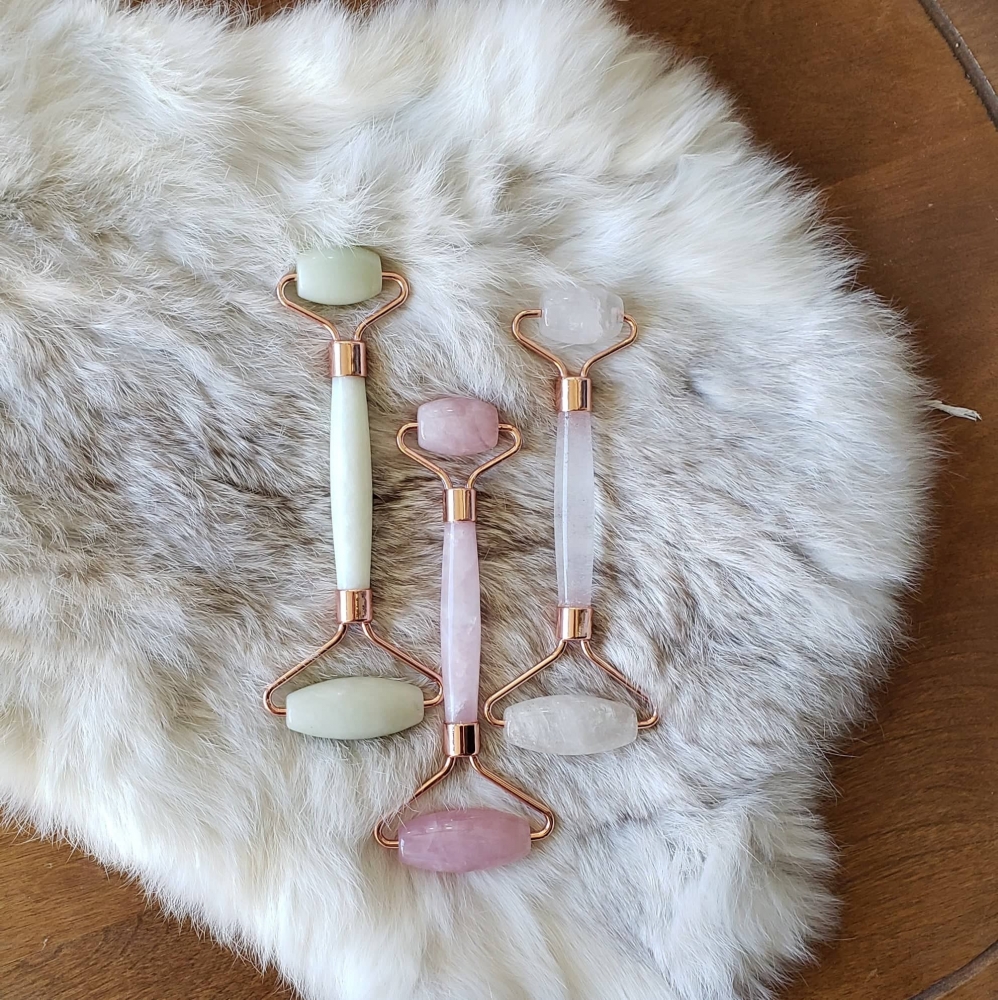 Description
*ROSE QUARTZ* Stone Face Roller
These Stone Face Rollers are soooo relaxing and great for multiple things - sinus headaches, inflammation, massages, a lil' rejuvenation, and more!
*Pro-tip - keep yours in your freezer/fridge for EXTRAAA refreshing usage*
Image (left to right) - Jade, Rose Quartz, & Clear Quartz )
f.a.q.
* US ORDERS ONLY*
Please allow 7-10 business days for shipping
Feel free to message me with any questions!

Other listings from Allyson Lea Designs