Welcome to Rise Market!
At Rise we help introduce customers who care to LGBTQIA2+ artists, organizers, educators, entrepreneurs, small businesses and non-profits that will help them thrive. 
Unlike other marketplaces, we prioritize inclusivity and accessibility in all that we do. From the design of our website and user experience to the brands allowed on Rise - we put LGBTQIA2+ and QTBIPOC creative entrepreneurs first.  
Connecting on Rise is Simple
2. Shop or Support
Shop from hundreds of LGBTQIA2+ emerging brands, or follow along on @risemarket.live and support the artists by sharing their work.
3. Rise Together
Help transform the faceless feel of e-commerce through community driven shopping experiences. Join our community program at QueerExchange.com
Queer & Trans Owned
Mission Driven

 
We're helping shoppers build a future economy in which marginalized business owners and creatives thrive - annnd we all know where to go and find them. 
We value EQUITY
Committing to equitable practices is not only better for our communities - it's better for business.
We value COMMUNITY
Shopping online should be more than a transactional experience - it should build community and relationships, just like shopping in-person. 
We value INNOVATION
Whether a business is big or little, we all deserve the opportunity to grow, experiment and challenge the status quo. 
We believe its beyond important to support small, local businesses, and are dedicated to centering underrepresented owners with additional economic barriers.
These artists and entrepreneurs are the cultural foundation of our communities and often the most economically marginalized. 

Join a movement to create virtual events and digital spaces that celebrate queer and BIPOC communities.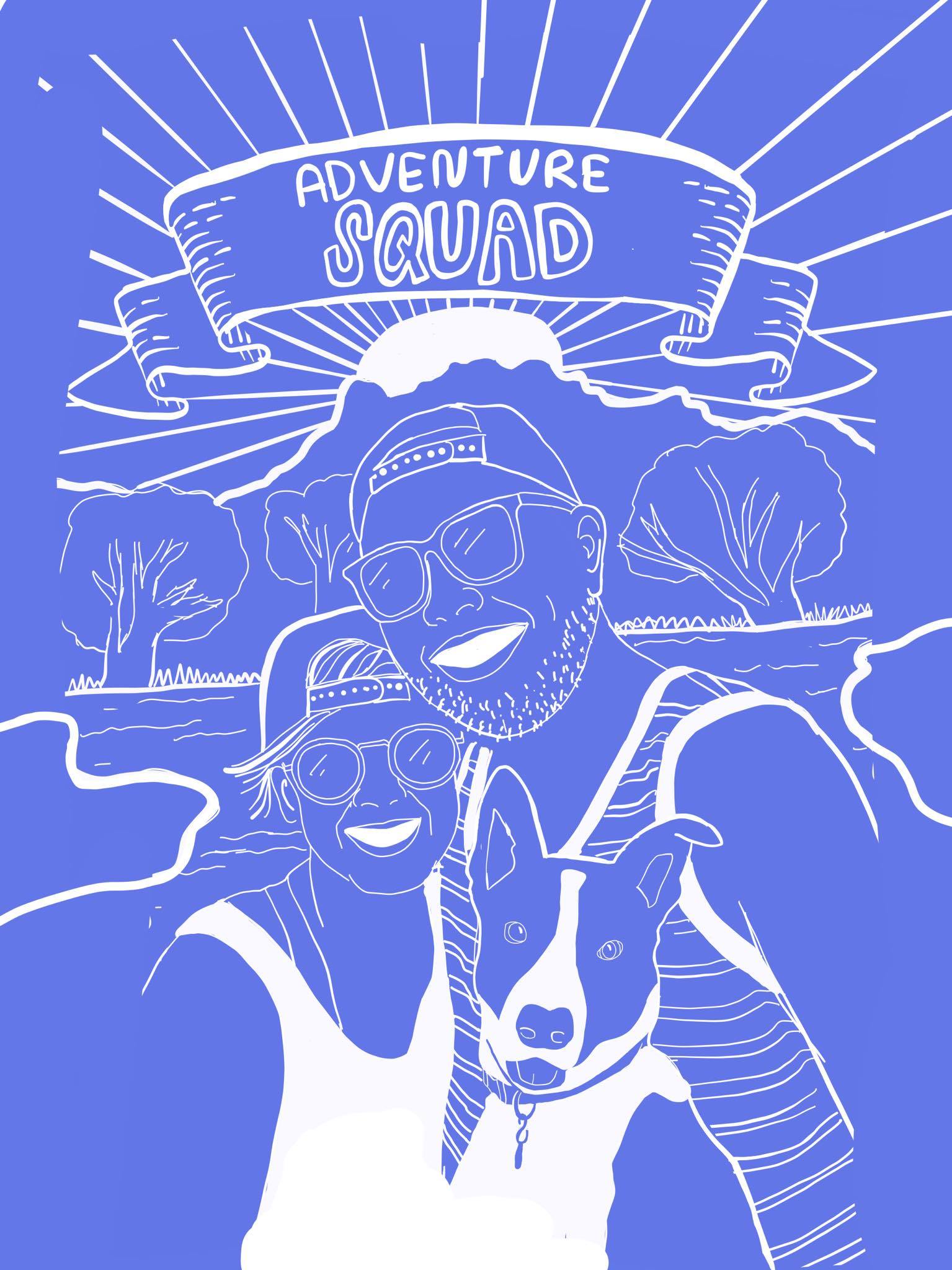 Looking for more information?
Visit our FAQ to learn more about Rise Market